Classification was designed for patent search, yet unlocking the potential of patent classification presents a steep learning curve. However you use the patent classification system, whether for prior art search, drafting disclosures, or for patent litigation and strategy, understanding classification is critical to your success.
To utilize the powerful tool of classification effectively, an understanding of the underlying concepts and strategy is important. As the primary USPTO classification contractor for over 10 years, Serco's experience offers patent professionals unique insight into the complex nature of classification.
Because classification systems are designed to be language-independent, detailed classification mapping enables far more relevant and streamlined discovery of prior art. Classification also serves as the basis for USPTO Art Unit determinations. Despite these advantages, very few working outside of the patent offices understand the nuances of classification to leverage it effectively.
Customized patent search & classification training.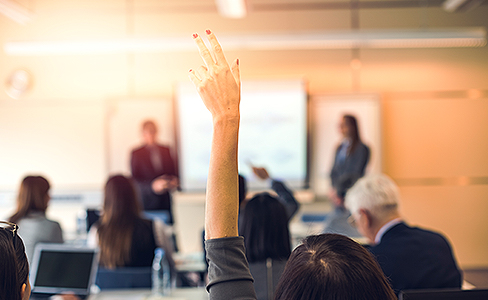 Our Credentials:
We have presented to top searchers and industry experts
Deep understanding of classification systems including 153,000+ possible USPC codes, 250,000+ possible CPC codes, and 73,000+ possible IPC codes
Classified and assigned art unit routing codes to over 4 million patent applications for USPTO
Depth of expertise covering all fields of science and technology including former USPTO Examiners, JDs, Patent Agents, PhDs, and Masters degrees in relevant fields
To find the needle, first make sure you are searching in the right haystack.
Contact Us
Contact us to start your patent search now.
Serco IP Services
IP Services Team